Vandana Makar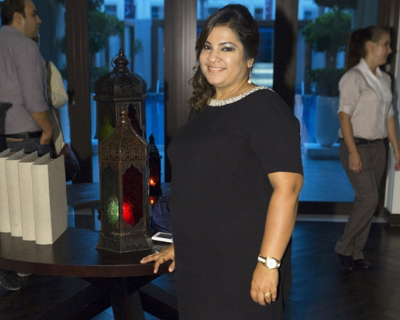 For some dash of colour in your life. And a passion for Henna has brought me to you, where belong. Started 25 years ago, and am still on.
Bringing the bride a rare collection of art and beauty, the art of henna in its multiple forms is a wonderful gift for every bride :
- THE MARVELOUS IS ALWAYS BEAUTIFUL.
- ANYTHING MARVELOUS IS BEAUTIFUL.
- IN FACT, ONLY THE MARVELOUS IS BEAUTIFUL.
A symbol of love and new beginnings, applying Henna before the wedding is an age-old tradition that has been passed on for generations in India, Pakistan and the Middle East. When first started, it was purely out of passion and the love for the art. As time went by, my interest only grew fonder and today, It's been 25 years since began doing henna art. It's truly been a gratifying journey this far - there has been no looking back ever since!
BEST HONORABLE SERVICES TO THE SOCIETY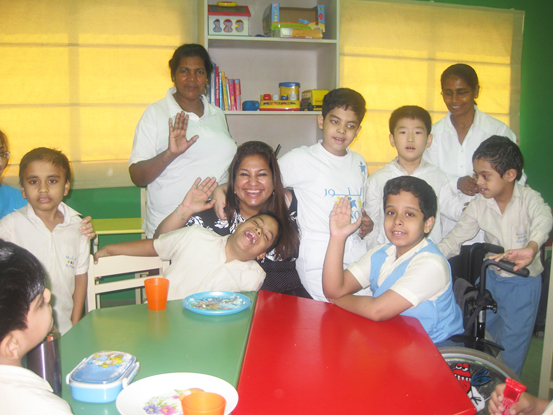 The best way to reach you
You can either call me on +971507957018 or email me on info@vandanahennaartdesigns.com.